Health Services
Our unique product services include: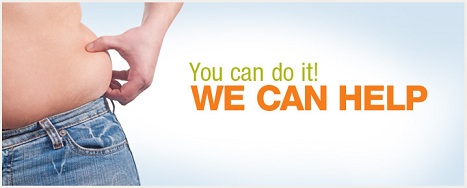 Verju Laser Therapy.  Verju is a FDA cleared cold laser therapy that removes fat and reduces cellulite. There is no pain, no downtime and no side effects. Verju is a 532 Nanometer cold laser which is also the best wavelength for collagen remodeling and the reason it works for cellulite reduction.
Comprehensive weight management evaluation by a Physician.
Body composition analysis is offered with all of our weight management programs.
Customized Meal Plans suitable for your lifestyle: VLCD – Very Low Calorie Diet is a medically supervised, ketogenic diet for people who are moderately to morbidly obese. Candidates for this program have BMI over 30. Patients experience a weight loss of over 3-5 pounds per week. LCD -Low Calorie Diet is a non-ketogenic program in which patients experience a 2-3 pound per week weight loss. Results will vary depending of patient compliance with regimen.
Meal Replacements with protein fortified bars, shakes, and soups as well as puddings.
Dietary supplements and you will get a full recommendation on needed supplements for your health and lifestyle. The Prothin Weight Loss Packs contain naturally occurring products that aid in weight loss, promote energy, curb appetite and are provided to you in weekly packs.
Lipotropic Injections which is a compounded B vitamin group in addition to the natural fat burners in the body and these can be used alongside any of our weight loss programs.
Physical activity recommendations. Cardiovascular training, Strength training and Flexibility.
Behavioral counseling modules that help you deal with your food cravings and strengthen your resolve to make the needed lifestyle changes to support your weight loss long term.
Prescription Appetite Suppressants are available for qualifying patients.